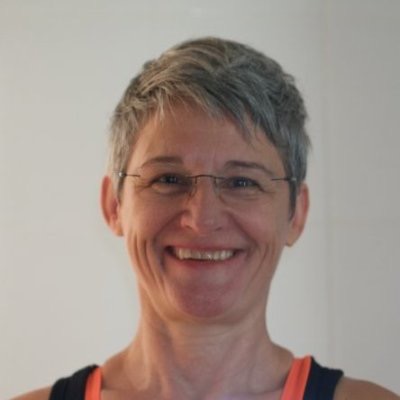 Jude Lupuliak received her diploma from Kikkawa College of Massage Therapy (Canada).
Jude is an easygoing, personable and highly skilled therapist willing to teach and help clients maintain optimum muscle flexibility and good health.
My objective is to continue to improve my skills as a therapist by gaining international experience.
For 25 years Jude has worked on Athletes including the New Zealand All Blacks, Ottawa Senators hockey team, Edmonton Oilers, Australian Men's Beach Volleyball team and the Women's Spanish sailing team. She has worked in the film industry as owner / operator of CineMassage in Vancouver B.C. She also has extensive experience working on occupational conditions related to computer and office work.
Specialties: Deep Tissue Massage, Trigger Point Therapy, Sports Massage, Pregnancy Massage, La Stone Massage