Naturopath, Allergy and Massage Therapy in Kitchener Waterloo
Book an Appointment: ☎ (519) 578-7489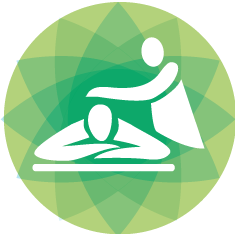 Massage Therapy
Massage Therapy is one of the earliest forms of medical treatment, and it often said to be the most natural and instinctive means of relieving discomfort and pain.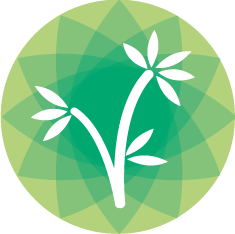 Allergy Desensitization
Nambudripad's Allergy Elimination Technique, also known as NAET®, is a non-invasive solution to help resolve allergies and sensitivities of all types and intensities.
Pediatrics and Autism Care
At Belmont Natural Health Centre we have a special focus on caring for kids! From the treatment of autism to gentle infant massage, we integrate our practitioners' specific expertise to help children and families feel their best.