Integrated Natural Medicine is a sensible and comprehensive approach to health care. It combines the best of modern medical knowledge with the whole-person approach common to time-honoured healing traditions. A Naturopathic Doctor's (ND's) goal is to find and treat the underlying causes of your health concerns, rather than treating symptoms alone. Our job is not only to help you feel better – but to do so in a way that's in agreement with how you're made.
We Start by Listening.
Each person's health is one-of-a-kind, and is a result of their unique physiology, health history, emotions, lifestyle, and genetics. We take the time to listen and learn about you and your health. Combined with up-to-date medical testing, we're able to help you feel better by addressing the specific factors contributing to your health concerns. This perspective, along with our practitioner's diverse professional experience, enables us to provide care for the wide range of health issues encountered in our family medical practice.
We Look Ahead
By addressing the underlying causes of your health concerns we're here to help you feel better now and for the long term. In addition to the range of treatments offered , we know that the best way to improve your health for a lifetime is to help you get to know it better. We're passionate about helping you understand how your body works, and we develop individualized self-care plans to help maintain your good health. From diet plans to strengthening exercises, we'll give you the best professional health care advice and education we can offer so that you can make informed choices for the long term health of yourself and your family.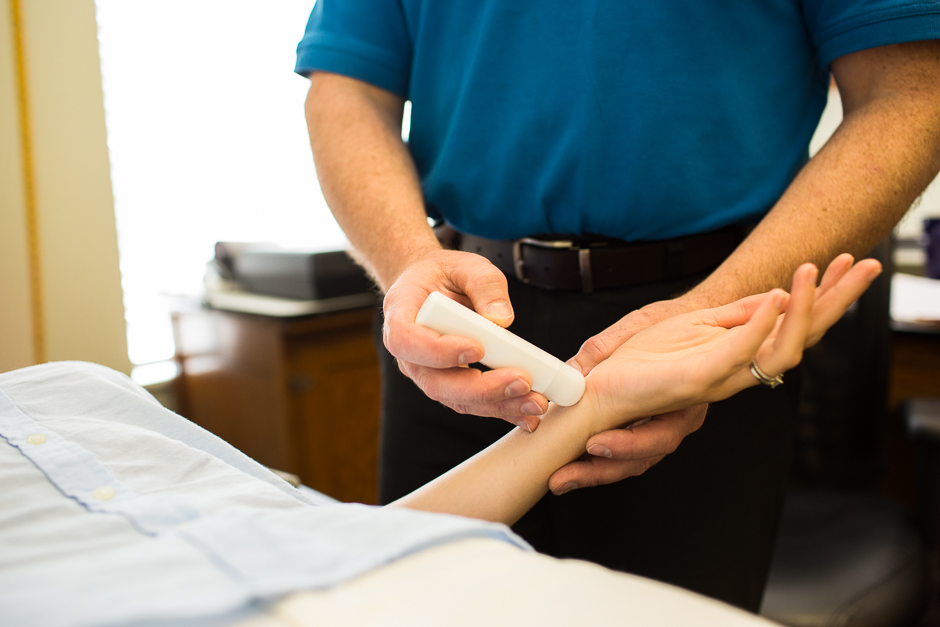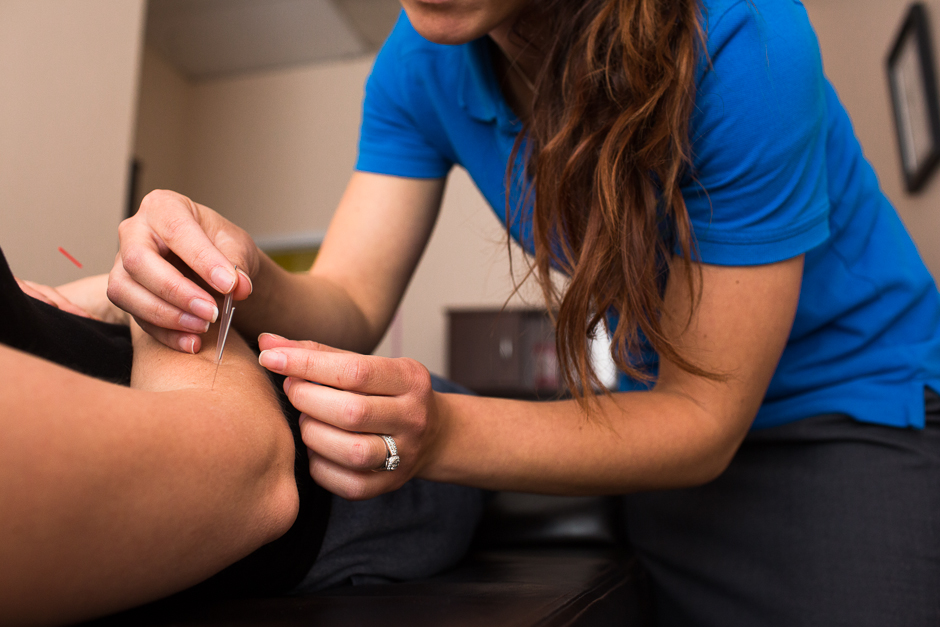 We're at Your Service
It's our job to help you feel better and stay that way. It's not our job to sell you supplements that you don't need, or offer services that won't help. You won't find us over-prescribing or over-treating. We are partners in your health, so if you have questions about your care we're here to provide answers that make sense. We're here to serve you, and we'll do all that we can to help.
If this sounds like the care that you seek, we'd love to hear from you.