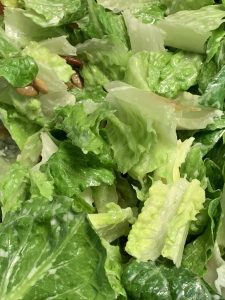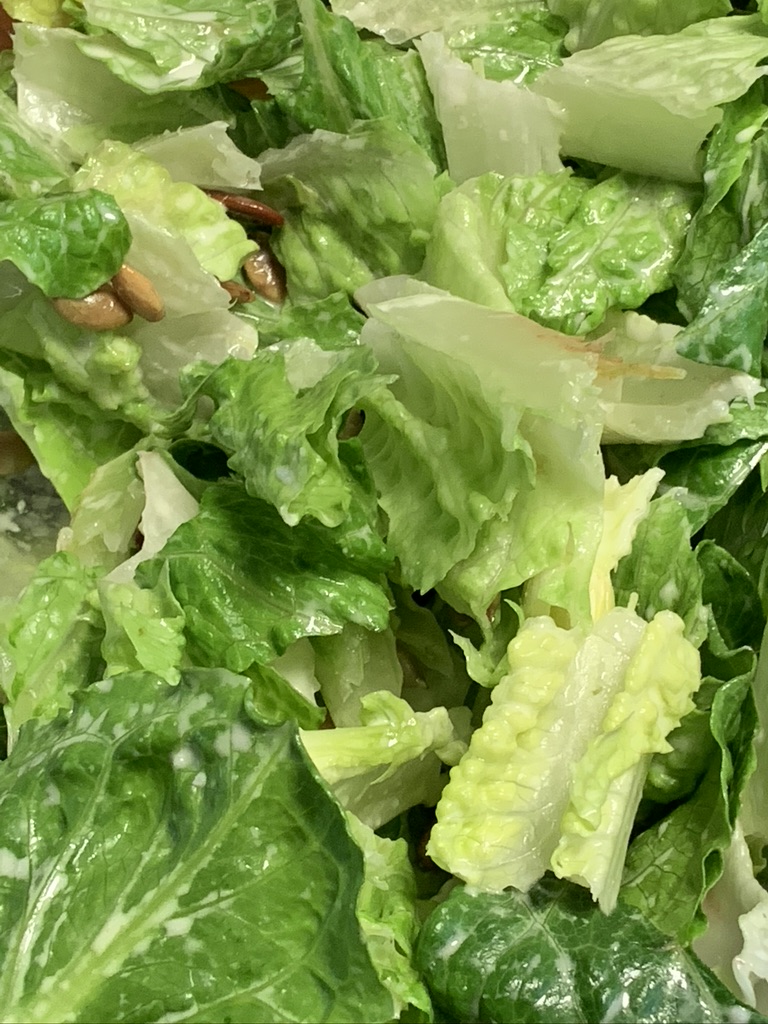 2 cloves minced garlic
2 Tbsp fresh lemon juice
2 Tbsp red wine vinegar
1 Tbsp Dijon mustard
1/4 tsp salt
freshly ground pepper
1/2 tsp Worcestershire Sauce
2 dashes hot pepper sauce
3/4 cup olive oil
Whisk all ingredients but olive oil. Add oil in a slow stream while whisking.
OR
Put all ingredients into a mason jar and give a good shake! Lasts in the fridge for about 2 weeks.
(Adapted from Waterloo Region Record)