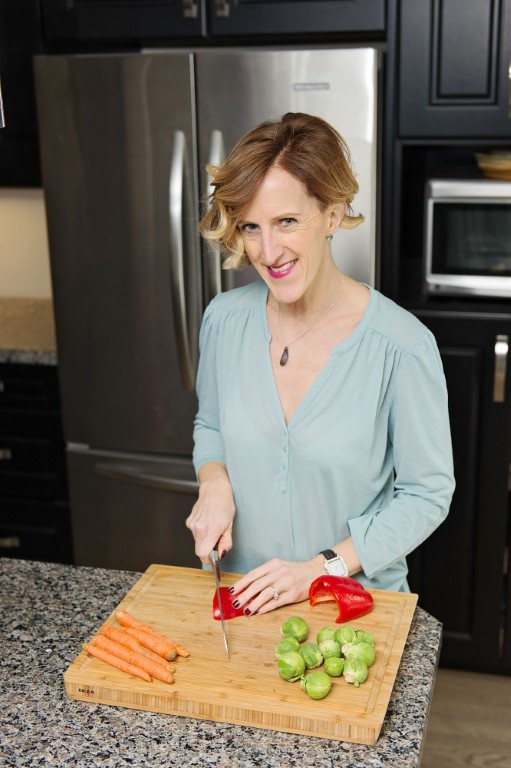 Jill Taylor, CNP, NNCP
Jill Taylor is a Certified Nutritional Practitioner. She earned her diploma in Applied Holistic Nutrition from the Institute of Holistic Nutrition in Toronto where she graduated as Valedictorian with First Class Honours. After a minor health crisis in 2009, Jill began to research the connection between the food and lifestyle choices she had been making and how they played a major role in the state of her health. It did not take long before researching health and nutrition became a passion for Jill and, with the support of her family and friends, she left a longstanding legal career to return to school and build a new career out of helping others understand that food is more than just a means by which to fuel the body.
Jill is passionate about helping her clients understand the powerful connection between the state of our health and the food we eat, our environment, our lifestyle choices, the thoughts we think and our relationships with others. Jill understands that making changes to routines and habits isn't always easy and that there is no "one size fits all" approach to health. She works closely with her clients to create a personalized and manageable strategy to help the body heal and achieve wellness through the power of nutritious and wholesome foods and therapeutic supplementation, when necessary. Along with this detailed nutritional strategy, Jill provides practical recommendations for sustainable lifestyle changes to bring long-term results.
Professional Memberships and Affiliations
Member, Canadian Association of Natural Nutrition Practitioners