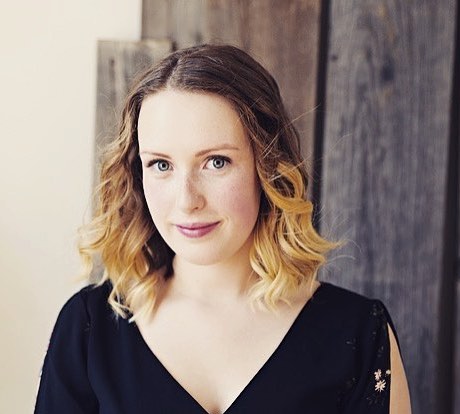 Meghan Moser, RMT
Meghan Moser, RMT, graduated with honours from the Canadian College of Massage and Hydrotherapy. She also completed the Community Worker – Outreach and Development program at Sheridan College.
Meghan's therapeutic interests include women's health, stress management, and infant massage as well as treatments addressing postural pain and fibromyalgia. To maximize results for her clients while keeping in mind the unique requirements of each individual, Meghan incorporates techniques such as fascial work, trigger point therapy, and passive stretches.
She enjoys serving a diverse clientele in a respectful and inclusive manner and looks forward to helping you meet your health goals through massage therapy, whether for relaxation, pain relief, or treatment of a specific injury or condition.